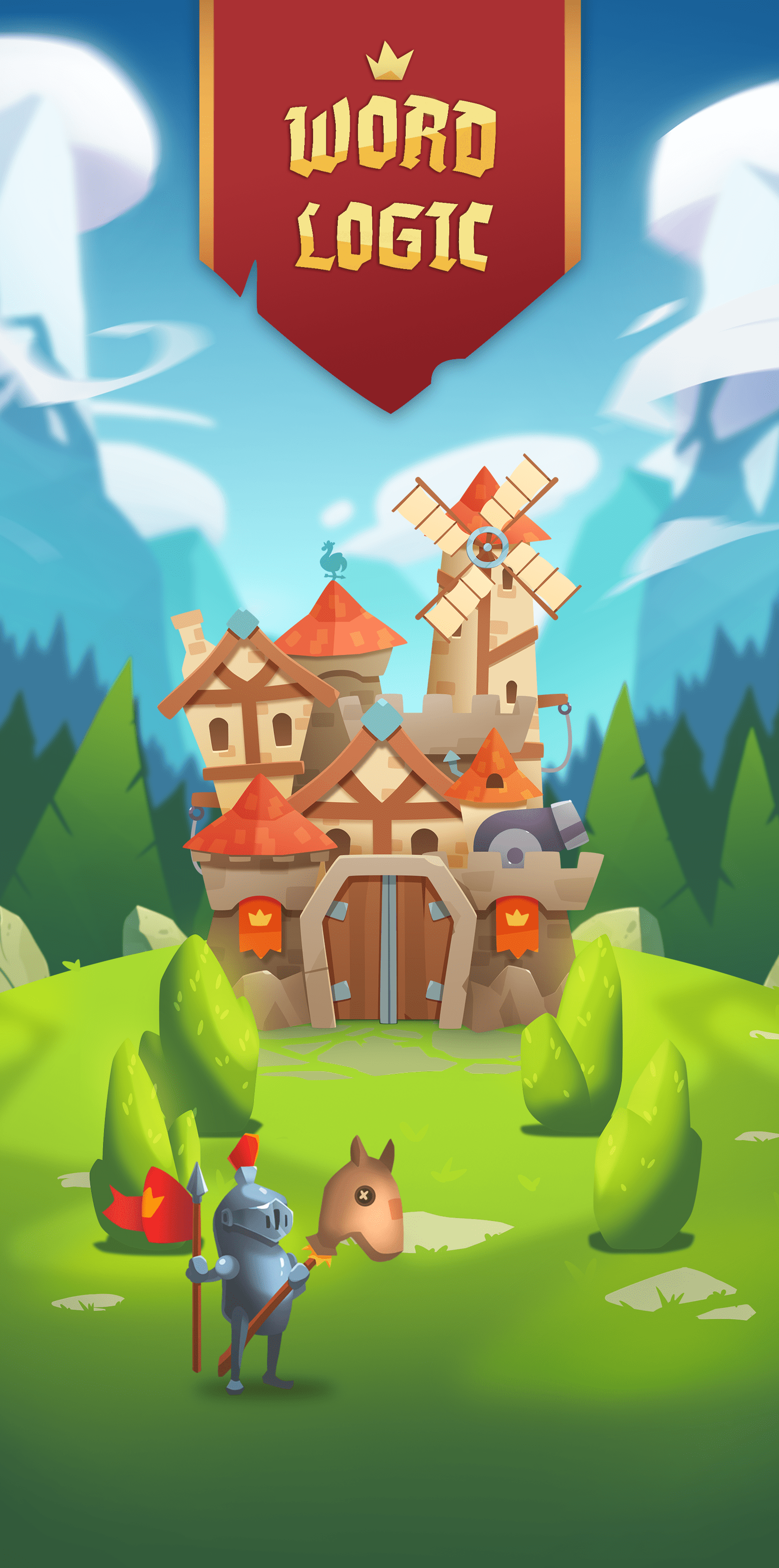 Find out why every knight loves this game
Words broken into small tiles
+ matching pictures
+ a common theme
= what is it?
That's Word Logic, a game for word warriors large and small!
Find out why every knight loves this game and join the fun! Word Logic is Your best trivia teammate, you enjoy the game while it trains you.
This offline logic quiz will help you gain enough experience to defeat any opponent in any battlefield of knowledge that deals with facts and the relationship!
Word Logic is a word-association game. It's an exciting way to learn new words and fun facts by matching words and pictures.
Each puzzle contains pictures and words that have something in common.
Just read the name of the level,
flip through four or more pictures,
figure out what they have in common,
put the tiles in the right order to spell a word,
and use your wits to line them all up in a row! Or why not four rows, six rows, or eight rows?
Just run them all through with your knightly spear!
It's easy! :)
Don't worry, you don't have to be Lancelot to complete this quest. Just stick with it, and there's no castle you can't conquer! Can you guess all the words and unlock all the levels? Tons of puzzles, from easy-peasy to fiendishly tricky, are waiting for you! Are you sick of boring old logic games? Well, we are too!